14. - 16. June 2023 | Reykjavík, Iceland
Kindly note that payments will be processed in DKK
Study Nurse
From NSGO-CTU Sites and
Patient Organizations
Non-Member
Sponsors & Partners
We have reserved a no. of rooms at the hotels below in the proximity of the venue
The Golden Circle bus Tour
GEYSIR GEOTHERMAL PARK
Geysir Geothermal ParkThe Geysir geothermal area boasts spouting springs, including Strokkur, the most active geyser in Iceland.  There is a restaurant Glíma where people are able to buy some food/dinner.
GULLFOSS WATERFALL
At Gullfoss you are given the opportunity to stand next to the amazing waterfall, watching enormous quantities of water tumble violently into a deep, meandering gorge.
THINGVELLIR NATIONAL PARK
A UNESCO World Heritage site
 During this afternoon tour, you will spend your time encountering a cross-section of Iceland's natural wonders and geological phenomena at Thingvellir National Park, an area of historical and geological significance.
The Golden Circle bus tour takes you on a day trip to see the world-famous Geysir geothermal area, Gullfoss, the queen of Icelandic waterfalls, and Thingvellir National Park.
The pick-up will be right after the congress ends on June 16th and we should be back around 22.30.
At that time it is still bright outside.
Price: 40 EUR / 300 DKK
Up to 100 guests
Deadline for purchase is May 15th
Gold Sponsors
at this years event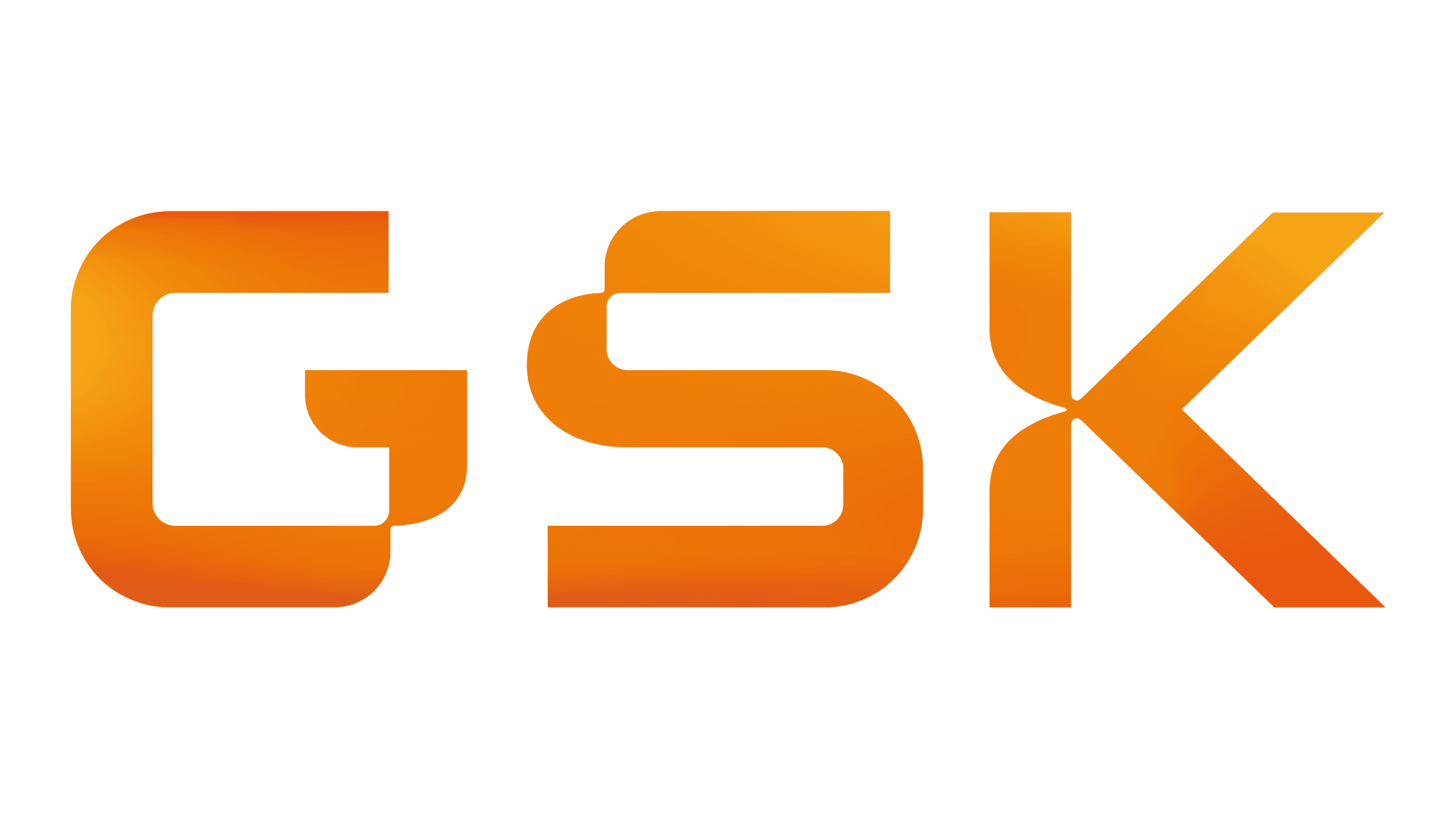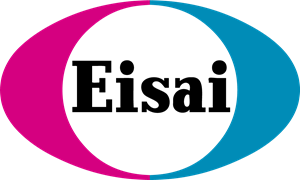 Login is NOT mandatory for registering