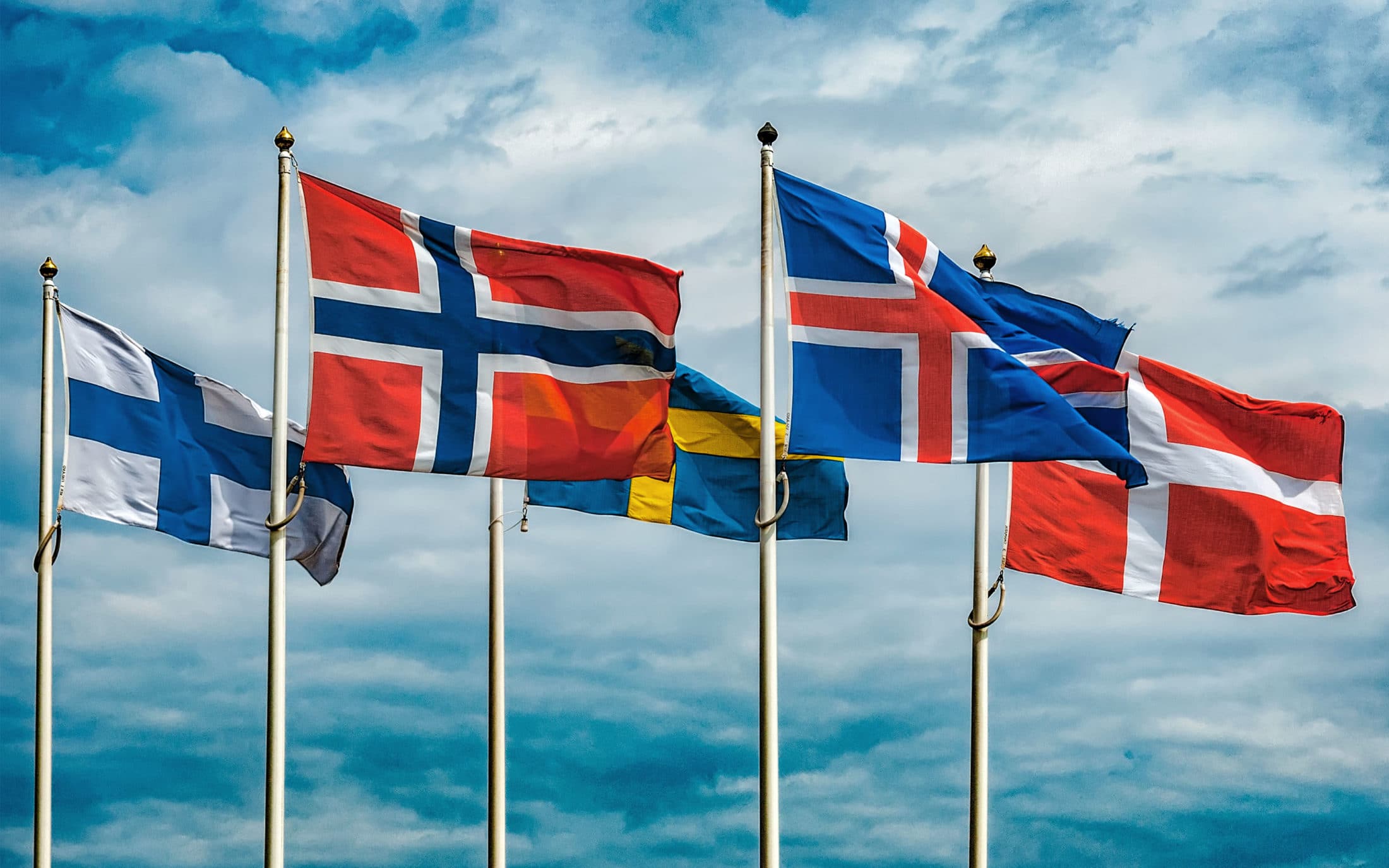 The Nordic Society of Gynaecological Oncology was founded in November 1986 in Oslo, by representatives from Denmark, Finland, Norway, and Sweden. The purpose of the society was, and is still today, to advance communication between the Nordic countries in gynaecological cancer research between Doctors, Professors, Young Doctors and academic Study Nurses.
The Society has since accepted Iceland as a representative, though the population is low to be included in the statistics.
The Baltic Regions – Lithuania & Estonia are associate members of NSGO.
NSGO currently has over 300 members.
The Nordic countries alternate in hosting the NSGO Annual Meeting.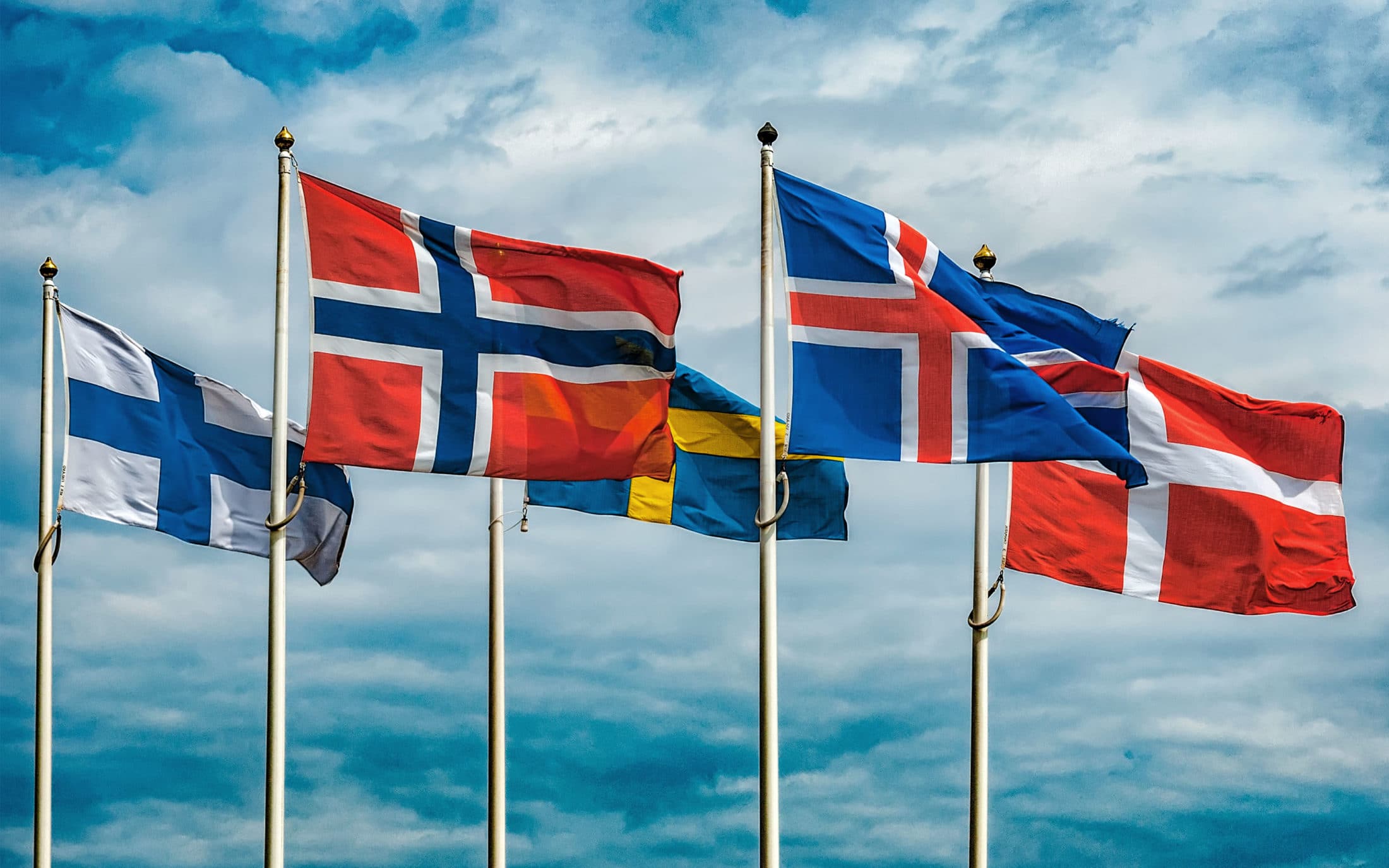 The society aims to enhance the prevention, diagnosis, treatment, and follow-up practices related to gynaecological cancer, while also promoting and supporting basic and clinical research in this field. Additionally, the society strives to foster education and training in all aspects of gynaecological oncology. 
Our objective is to provide a platform for individual professionals who are devoted to the care of women with gynaecological cancer.  
Furthermore, we encourage and facilitate Nordic and global collaboration and friendship among experts and organizations engaged in the field of gynaecological oncology.
The Nordic Society of Gynaecological Oncology aims to foster cooperation and coordination among professionals in the field of gynaecological cancer.
We promote and conduct collaborative clinical trials while also organizing and coordinating conferences, meetings, and other collaborative activities.
We strive to establish better Nordic Standards of Care for women with gynaecological cancer and produce Nordic Guidelines for professional education and training in gynaecological oncology.
Furthermore, we engage in developing cooperation and relationships with other international, national, and regional organizations working in this field.