14. - 16. June 2023 | Reykjavík, Iceland
WELCOME TO the
NSGO ANNUAL MEETING 2023
14. - 16. june 2023| Reykjavík, Iceland

NSGO welcomes all members and other professionals with interest in gynaecological cancer research to the NSGO Annual Meeting 2023
The NSGO Annual Meeting is this year face to face from June 14 – 16, 2023 at Hotel Natura in Reykjavik, Iceland.
The scientific program of this meeting focuses on Endometrial Cancer., and we are honored that the most prominent international faculty is joining our meeting.
The program includes Scientific sessions where scientific work will be represented in form of a Scientific presentation competition.
During the Annual Meeting, there will be NSGO-CTU Investigator Meeting.
Both Thursday and Friday exhibitions from our Gold Sponsors and Exhibitors will be presented at Hotel Natura.
NSGO Annual Meeting  administration fee includes participation in Annual Meeting, the NSGO-CTU Investigator Meeting, and the Satellite Symposia.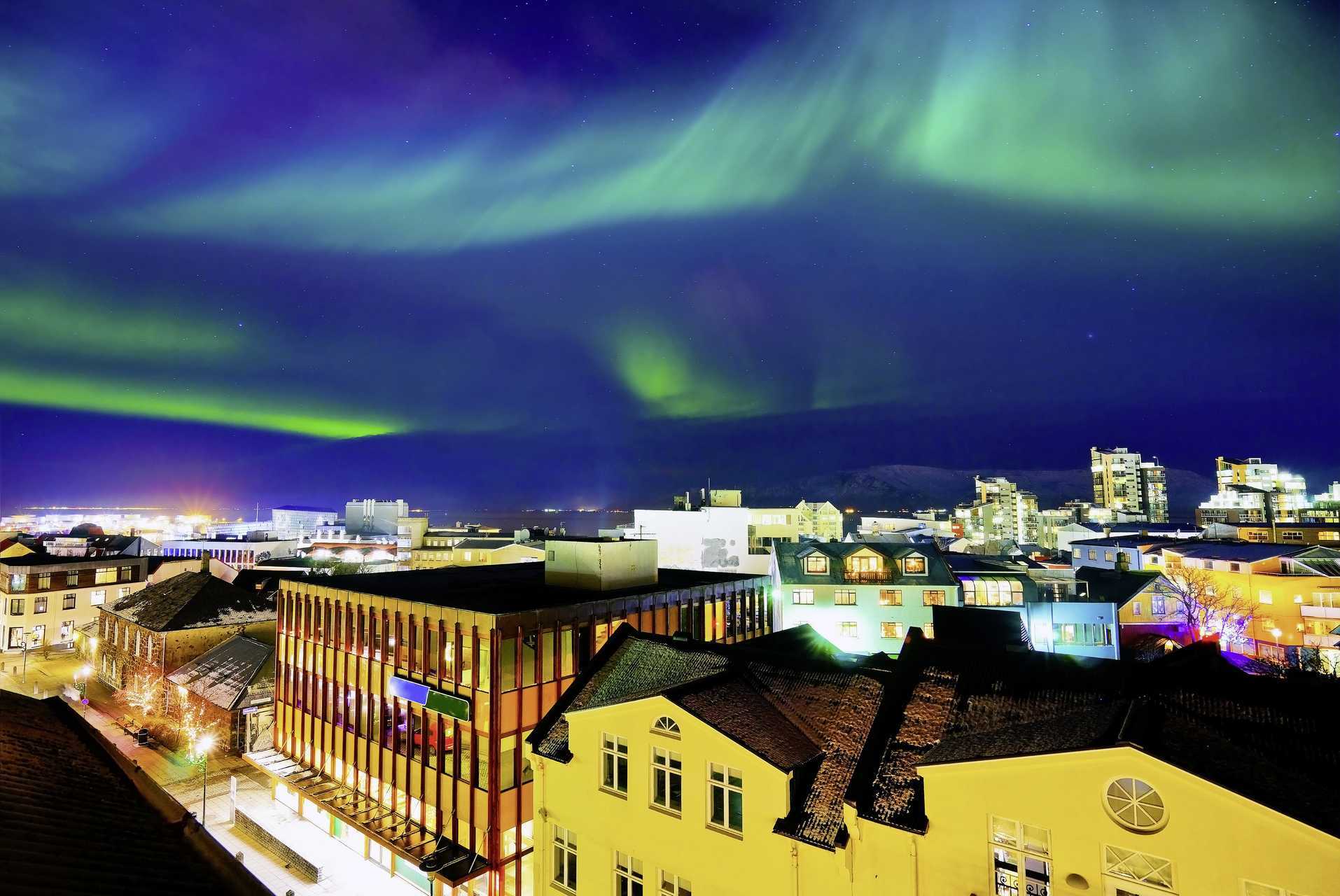 Deadline for registration for Annual Meeting is May 24th, 2023.
From May 25th, a late registration fee applies (+25%).
Final registration deadline is June 8th, 2023, at 11 AM.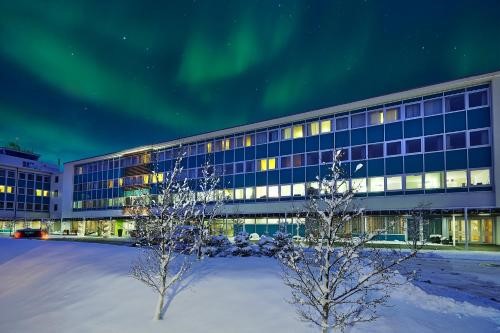 The Golden Circle bus Tour
GEYSIR GEOTHERMAL PARK
Geysir Geothermal ParkThe Geysir geothermal area boasts spouting springs, including Strokkur, the most active geyser in Iceland.  There is a restaurant Glíma where people are able to buy some food/dinner.
GULLFOSS WATERFALL
At Gullfoss you are given the opportunity to stand next to the amazing waterfall, watching enormous quantities of water tumble violently into a deep, meandering gorge.
THINGVELLIR NATIONAL PARK
A UNESCO World Heritage site
 During this afternoon tour, you will spend your time encountering a cross-section of Iceland's natural wonders and geological phenomena at Thingvellir National Park, an area of historical and geological significance.
The Golden Circle bus tour takes you on a day trip to see the world-famous Geysir geothermal area, Gullfoss, the queen of Icelandic waterfalls, and Thingvellir National Park.
The pick-up will be right after the congress ends on June 16th and we should be back around 22.30.
At that time it is still bright outside.
Price: 40 EUR / 300 DKK
Up to 100 guests Deadline for purchase is May 15th
Things to do in your spare time 
The NSGO Annual Meeting venue is perfectly located for those who love nature and the outdoors. It is situated in one of the greenest areas in Reykjavik. You can enjoy access to expansive stretches of biking, running and walking trails. Reykjavik's own Nautholsvik Geothermal beach area is also within walking distance. Remember to bring your swimsuits!
The geothermal swimming pools in Iceland are fantastic. They open early and close late at night. Many Icelanders start or end the day in the pool.
There is an easy 20 minute walk from the hotel to downtown Reykjavik.

Gold Sponsors
at this years event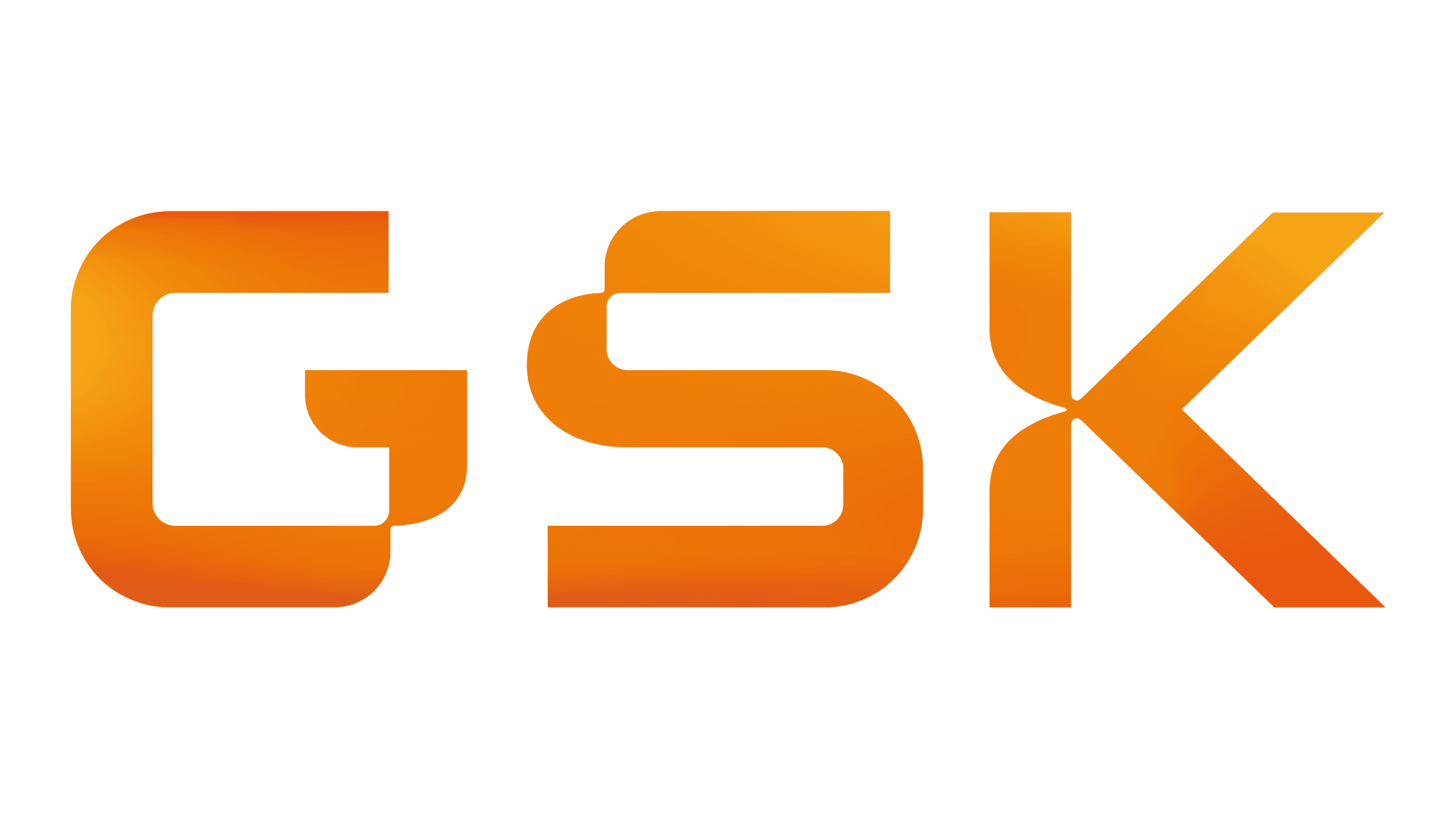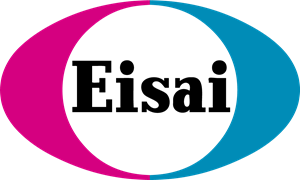 Login is NOT mandatory for registration