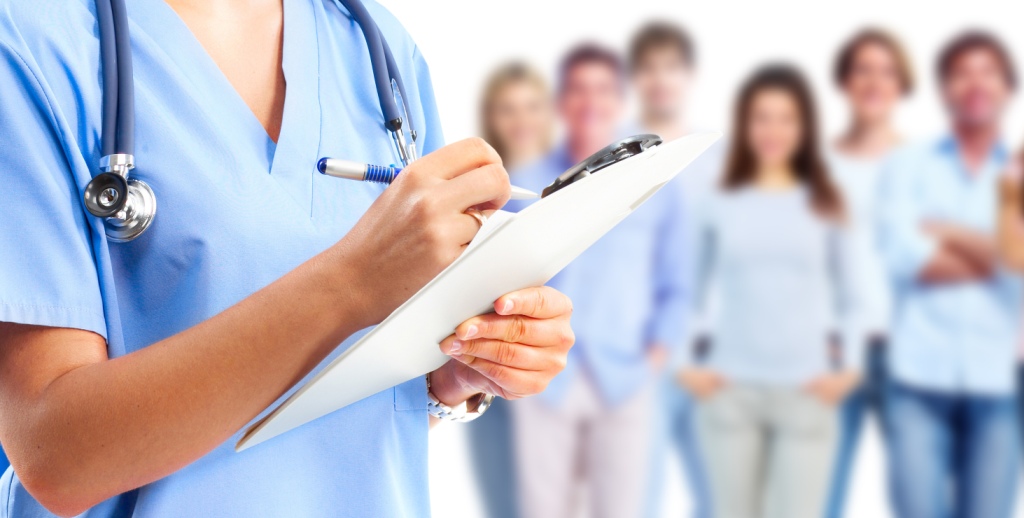 If you are looking for technical terms related to clinical research, you have come to the right place. Here, we provide an alphabetical overview of the most common terms used in clinical research.
To find a specific term, simply click on the letter that corresponds to the first letter of the term you are interested in. This will take you directly to a list of terms that start with that letter.
We have organized the terms to make it easy for you to find the information you need. Whether you are a researcher, clinician, patient, or simply interested in learning more about clinical research, we hope you find this resource helpful.
If you do not find the information you are looking for, we encourage you to contact your general practitioner or visit www.Clinicaltrials.gov.
Clinicaltrials.gov  is a comprehensive database of clinical trials conducted around the world and provides valuable information for patients, researchers, and healthcare providers alike.
We hope this glossary serves as a helpful tool for navigating the complex world of clinical research.