Nordic Society of Gynecologic Oncology - administration
The Nordic Society of Gynaecological Oncology was founded November 1986 in Oslo, by representatives from Denmark, Finland, Norway and Sweden. The purpose of the society was, and is still today, to advance the communication between the Nordic countries in the field of gynaecological cancer.
To be a Nordic platform for individual professionals dedicated to the care of women with gynaecological cancer.
To work for improvements in the practice of prevention, diagnosis, treatment, and follow up of gynaecological cancer.
To promote and support basic and clinical research.
To promote education and training in gynaecological oncology in all its aspects.
To promote and support Nordic and international exchange, and friendship among professionals and societies active in gynaecologic oncology.
Promote and conduct collaborative clinical trials, regarding gynaecological cancer.
Organize and coordinate conferences, meetings and collaborative activities.
Set Nordic Standards of Care for women with gynaecological cancer.Set Nordic Guidelines for professional education and training in gynaecological oncology.
Establish co-operation and relationships with other international, national and regional organisations in this field.
NSGO is a union, which purpose is to promote knowledge within the field of gynecological oncology.
Nordic Society of Gynaecological Oncology
Department of Cancer Treatment , 9431
Rigshospitalet
Copenhagen University Hospital
Blegdamsvej 9
DK-2100 Copenhagen
Monday-Thursday 09.00-15.00
Friday 09.00-14.00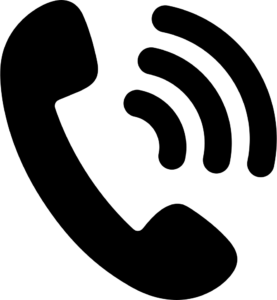 +45 3545  3311