NSGO-CTU Is A Part Of The
The European Network for Gynaecological Oncological Trial groups (ENGOT) is a research network of the European Society of Gynaecological Oncology (ESGO) and was founded in Berlin in October 2007.
Currently, ENGOT consists of 22 trial groups from 31 European countries that perform cooperative clinical trials.
ENGOT is led by two chairs. At this moment the clinical chair is Dr. Mansoor Raza Mirza from Denmark and the operational chair is Dr. Maren Keller from Germany.
The chairs are changed every two years. The past chairs were Dr. Antonio González Martín from Spain and Dr. Laura Farrelly from the U.K.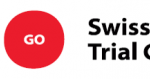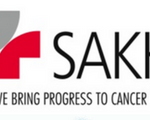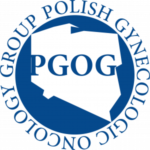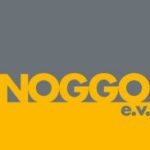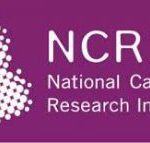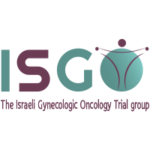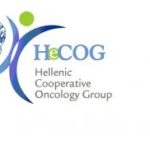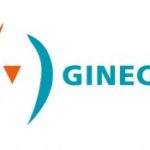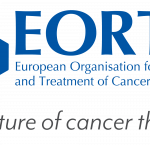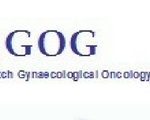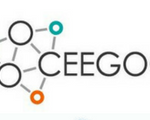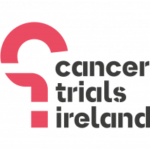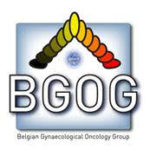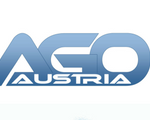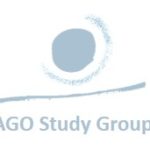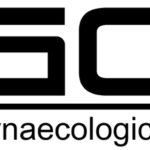 See you in Reykjavik in 2023
The NSGO Annual meeting will be held in Iceland, 14th-16th of June 2023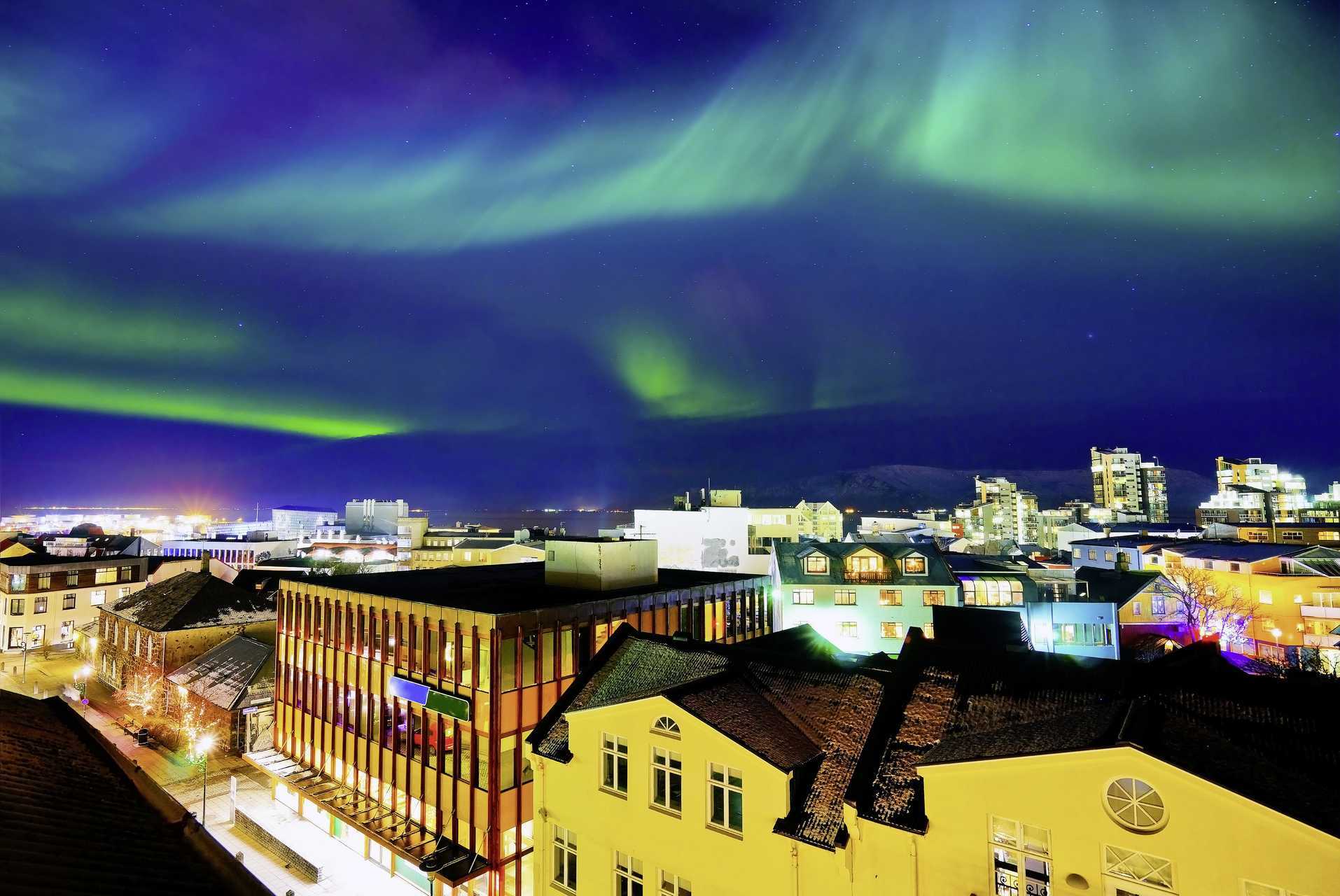 © 2023 All Rights Reserved.