Registration opens March 1st 2023
14. - 16. June 2023 | Reykjavík, Iceland

Registration opens March 1st 2023
Annual Meeting 2023
Download the program
WELCOME TO the
NSGO ANNUAL MEETING 2023
Dear Member of NSGO, Study Nurse, supporter and industry collaborator
It is a great pleasure to present the program for 2023 NSGO Annual Meeting.
The meeting will take place on 14-16th of June 2023, in Reykjavik, Iceland and will focus on Endometrial Cancer.
There is an entire session on clinical trials in the Nordic countries and several scientific symposia in collaboration with the pharma industry.
We invite you to sponsor the NSGO Annual Meeting 2023 as a sponsor and exhibitor.
Annual Meeting 2023
Download the program
Line Bjørge
NSGO President
NSGO Annual Meeting sponsorship and exhibition
NSGO Annual Meeting sponsorship and exhibition
Showcase your role in the field to an audience of over 150 nordic participants.
Promote your products to experts and professionals in gynaecological oncology.
Be associated with innovative educational opportunities connecting nordic experts and delegates.
Open up or build on new markets and networking opportunities with leading influencers in the region.
NSGO exhibition stands are open for pharma/biotech companies who wish to support the work of NSGO.
Benefits for the company:
– One Exhibition stand for 2 days (15 June –16 June 2023) including 10
m2, 1 table, 1 chair and electricity
– Coffee breaks for meeting attendees served in the exhibition room
– Possibility of purchasing additional items
The NSGO 2023 exhibition will be open in between sessions and is the ideal place to meet industry leaders and learn about the latest treatments and products in gynaecological oncology in the Nordic region.
Companies sponsoring NSGO Annual Meeting are invited to provide an educational grant to NSGO to arrange a satellite symposium.
Industry Satellite Symposium
Companies who support NSGO by a Gold Sponsorship are given the possibility of sponsoring a satellite symposium in connection with NSGO Annual Meeting 2023, in collaboration with NSGO.
Main Topic:
Endometrial cancer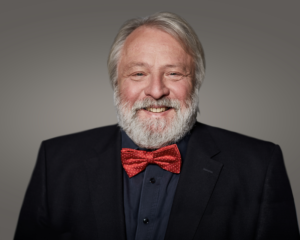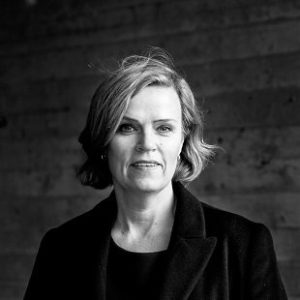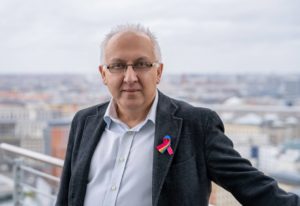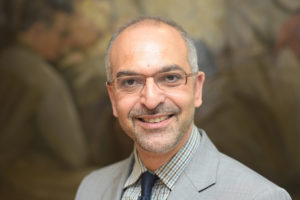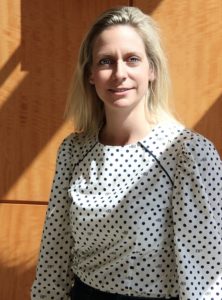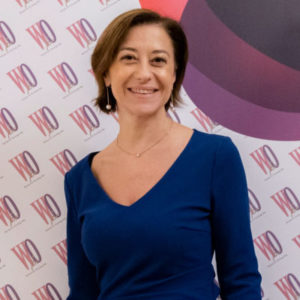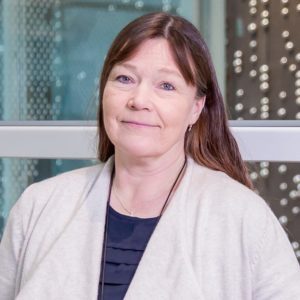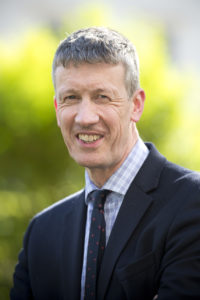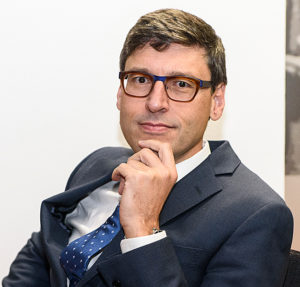 Annual Meeting 2023
Download the program
Study Nurse
From NSGO-CTU Sites
Non-Member
Sponsors & Partners
Gold Sponsors
at this years event