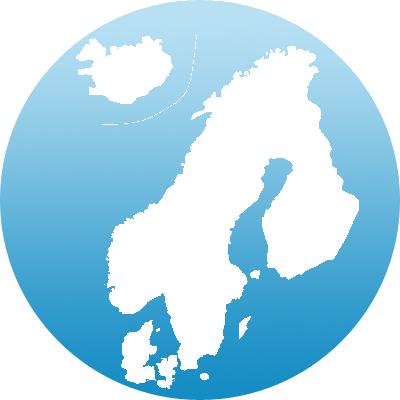 NSGO is a non-political, non-profit society.

The mission of NSGO is:
To be a Nordic platform for individual professionals dedicated to the care of women with gynaecological cancer.
To work for improvements in the practice of prevention, diagnosis, treatment, and follow up of gynaecological cancer.
To promote and support basic and clinical research.
To promote education and training in gynaecological oncology in all its aspects.
To promote and support Nordic and international exchange, and friendship among professionals and societies active in gynaecologic oncology.
As means to fulfil this mission the Society shall:
Promote and conduct collaborative clinical trials, regarding gynaecological cancer.
Organize and coordinate conferences, meetings and collaborative activities.
Set Nordic Standards of Care for women with gynaecological cancer.Set Nordic Guidelines for professional education and training in gynaecological oncology.
Establish co-operation and relationships with other international, national and regional organisations in this field.