The election for NSGO President Elect and Board 2018 wil take place from 5 January to 2 February 2018. Nordic members within the Nordic countries, who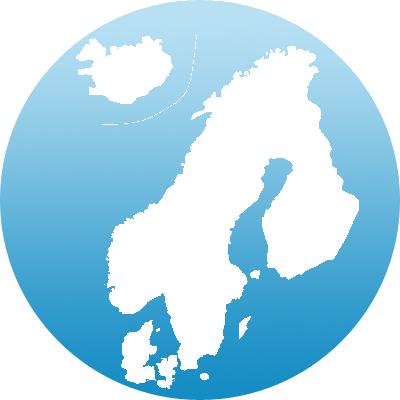 have paid their membership fee for 2016, 2017 or 2018 will be able to vote.
The election will proceed as an online voting through the members protected area on www.nsgo.org. In order to vote, you will therefore need to have your login details.
On the left of the screen you will find a presentation of the candidate for President Elect and presentations for NSGO Board candidates 2018. You will be able to vote for the President Elect, two candidates per country, one pathologist and one physicist.
To see the exact rules for the voting procedure kindly read the NSGO Bylaws.
To see detailed voting instructions, kindly click HERE.
The results from the voting will be presented at the General Assembly 20 April 2018.
We thank you and highly appreciate your vote.
Present Nominating Committee:
Caroline Lundgren, SE caroline.lundgren@sll.se
Bente Lund, DK belu@rn.dk
Maarit Vuento, FIN maarit.vuento@pshp.fi
Ingvild Vistad, NO ingvild.Vistad@sshf.no
Jakob Johansson, ICE jakobjoh@landspitali.is