How to navigate yourself to & from the venue
Flight to Keflavik International Airport
Where is Keflavik Airport?
Keflavik International is the primary Iceland airport, located at the tip of the Reykjanes Peninsula, the country's southwesternmost region. 
Is Keflavik Airport the Same as Reykjavik Airport?
Although it serves the capital, Keflavik Airport (KEF) is not the same as Reykjavik Airport (RKV). The latter is located close to the city center in Reykjavik and serves domestic flights only.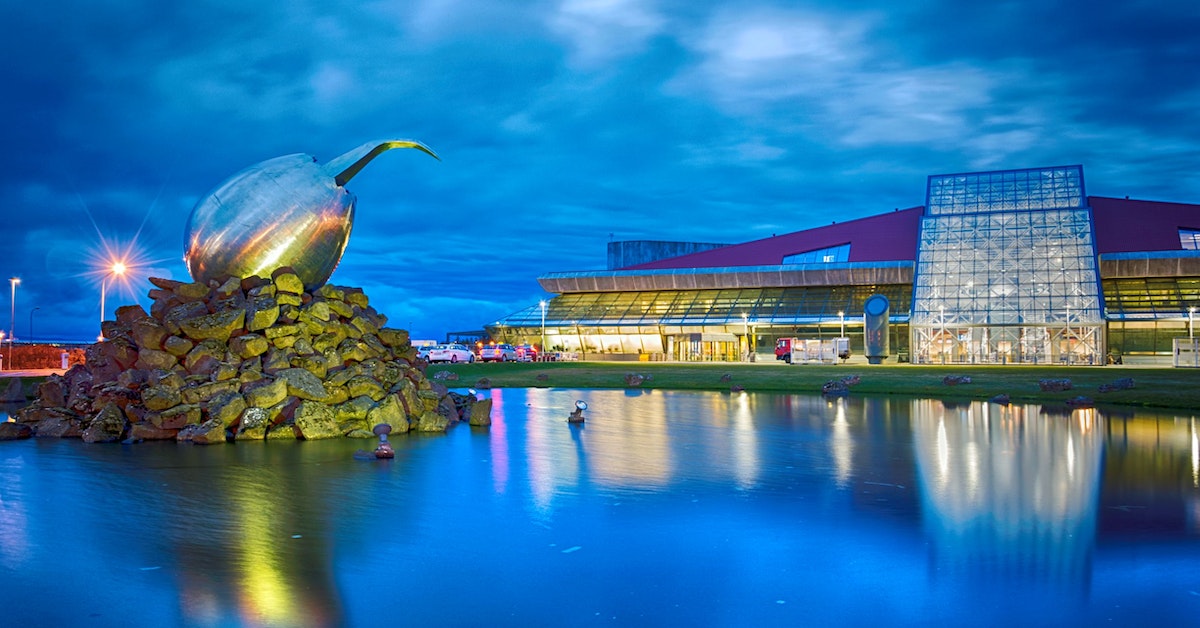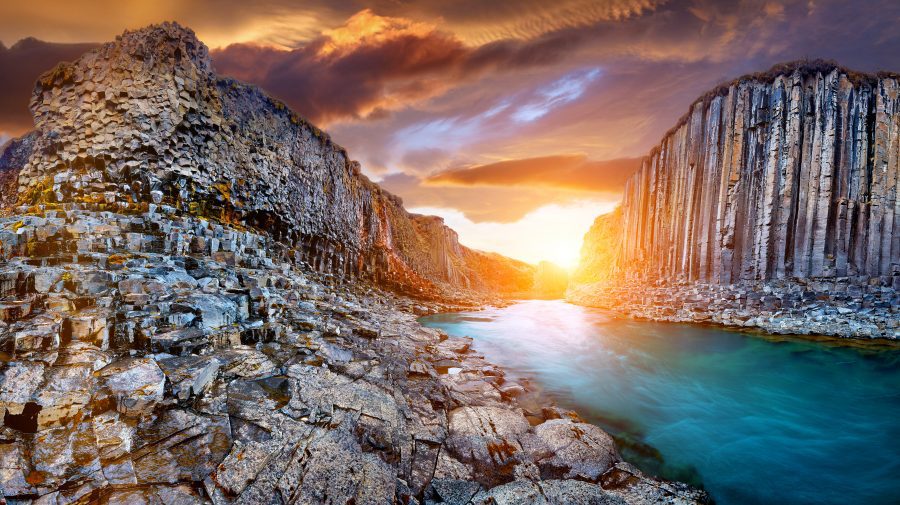 Link to shuttles from the airport
Link to taxi service in Reykjavik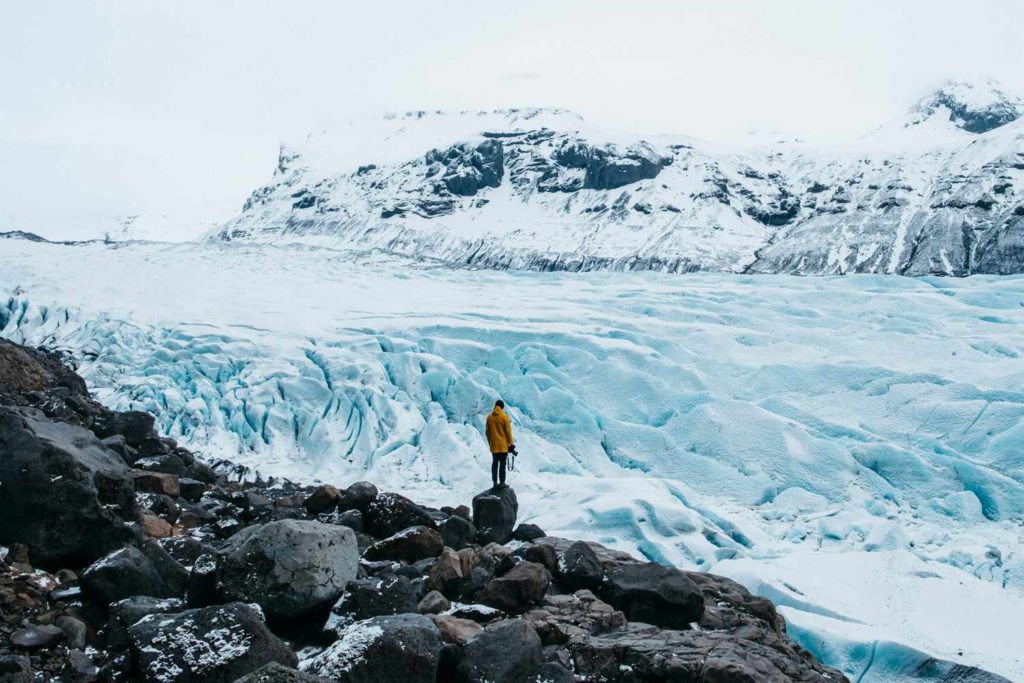 Gold Sponsors
at this years event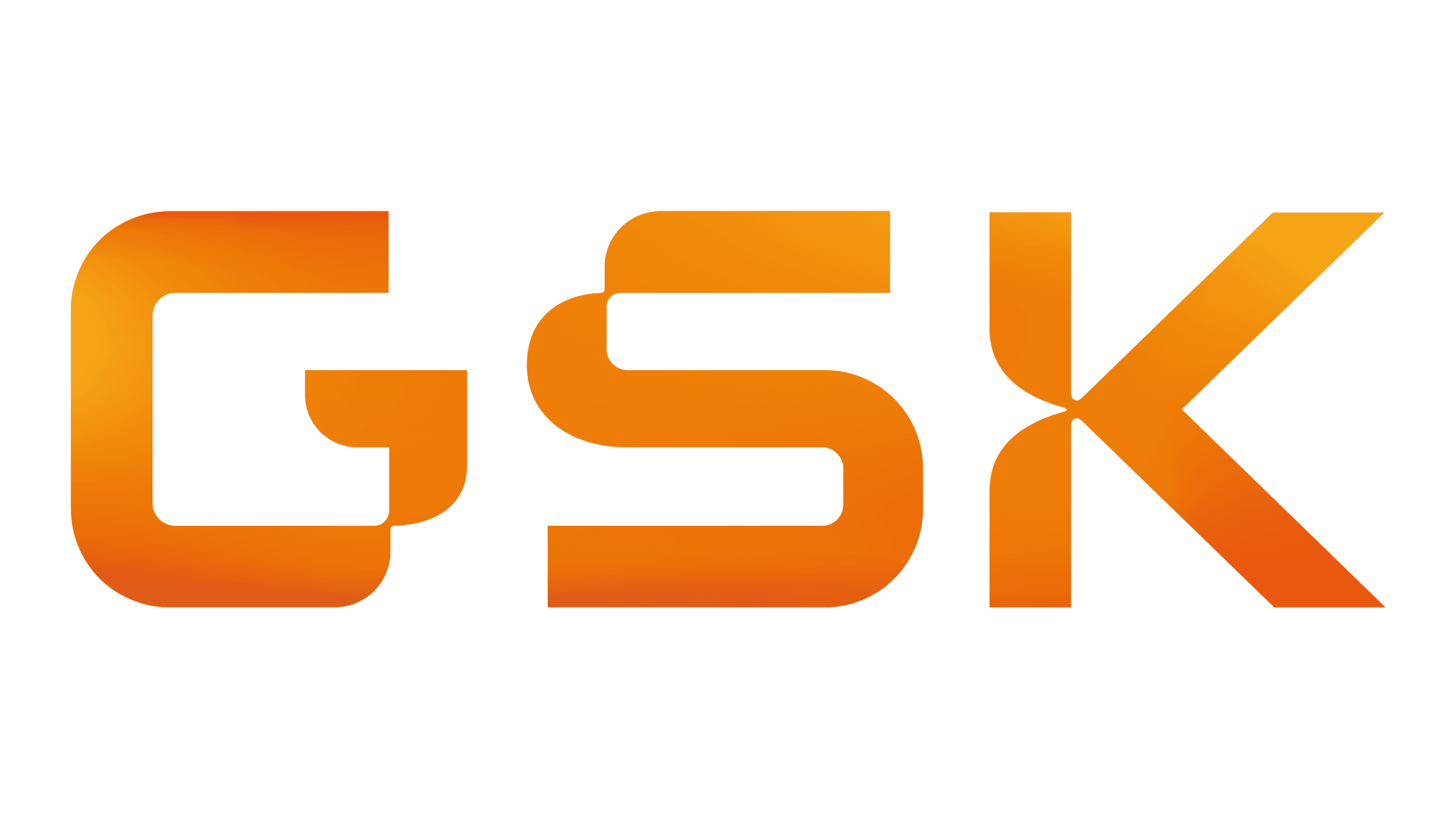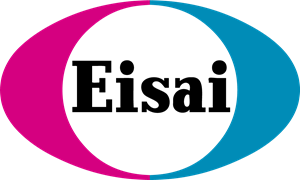 The NSGO 2023 exhibition will be open in between sessions and is the ideal place to meet industry leaders and learn about the latest treatments and products in gynaecological oncology in the nordic region.
The exhibition area will be located on the ground floor of Hotel Natura.
Exhibition Opening Hours:
Thursday, June 15th 08:00-19.30
Friday, June 16th 08:00-16.00