14. - 16. June 2023 | Reykjavík, Iceland

Open Book
Download the program
WELCOME TO the
NSGO ANNUAL MEETING 2023
NSGO welcomes all members and other professionals with interest in gynaecological cancer research to the NSGO Annual Meeting 2023
The NSGO Annual Meeting is this year face to face from June 14 – 16, 2023 at Hotel Natura in Reykjavik, Iceland.
The scientific program of this meeting focuses on Endometrial Cancer., and we are honored that the most prominent international faculty is joining our meeting.
The program includes Scientific sessions where scientific work will be represented in form of a Scientific presentation competition.
During the Annual Meeting, there will be NSGO-CTU Investigator Meeting.
Both Thursday and Friday exhibitions from our Gold Sponsors and Exhibitors will be presented at Hotel Natura.
NSGO Annual Meeting administration fee includes participation in Annual Meeting, the NSGO-CTU Investigator Meeting, and the Satellite Symposia.
Deadline for registration for Annual Meeting is May 24th, 2023.
From May 25th, a late registration fee applies (+25%).
Final registration deadline is June 8th, 2023, at 11 AM.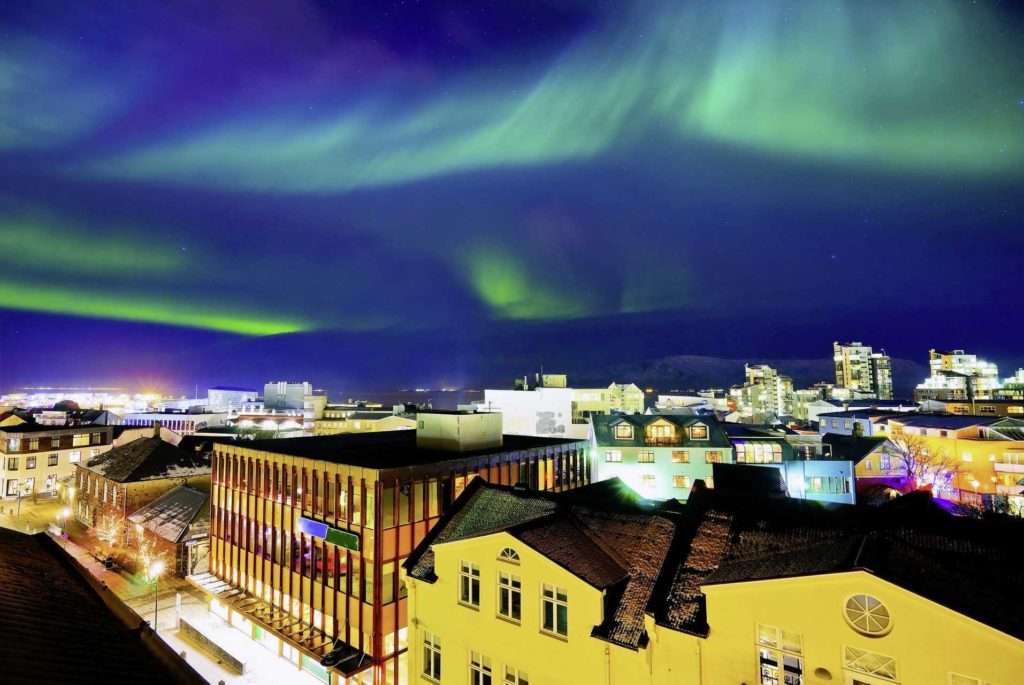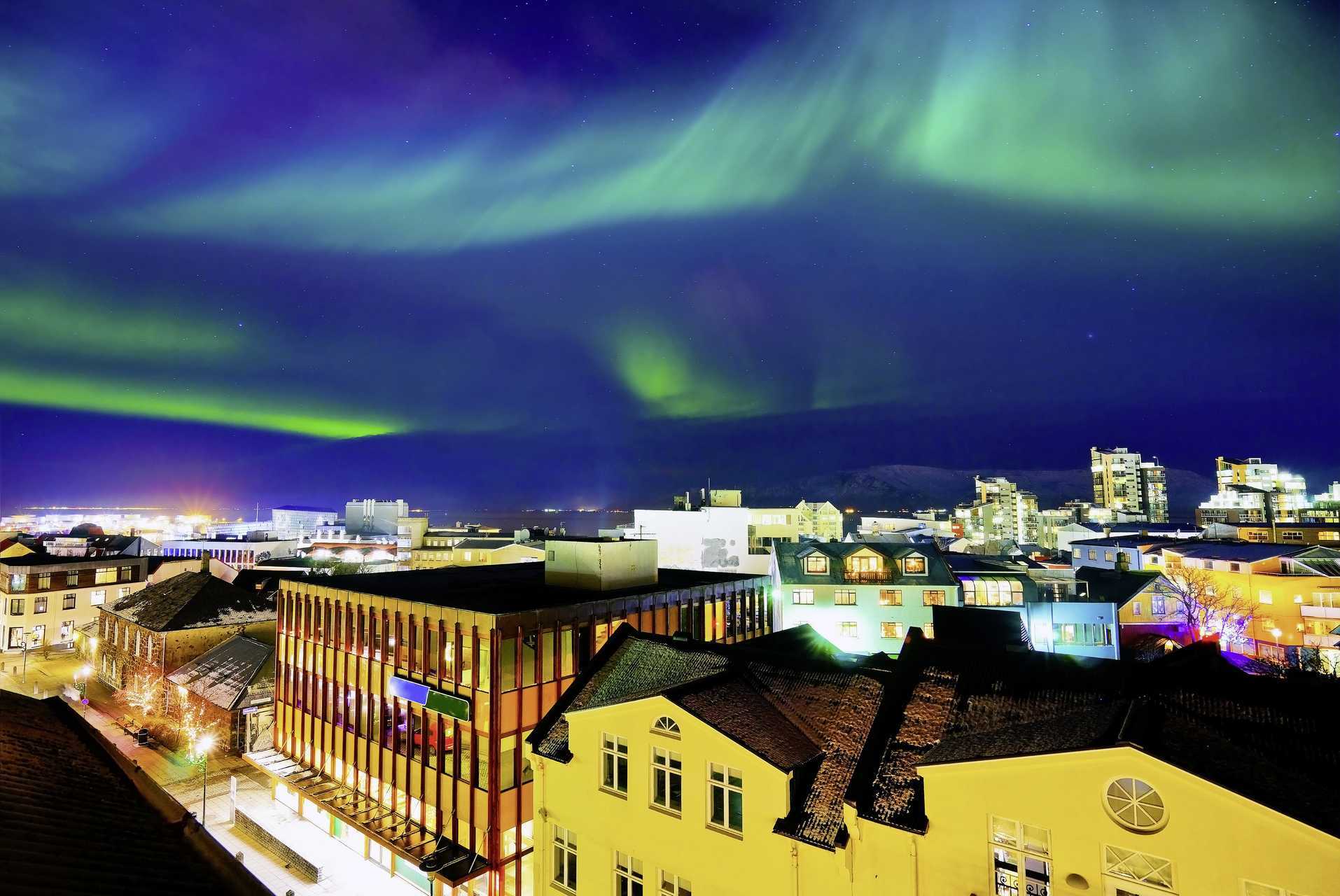 CO-Chairs: Co-Chairs: Kristina Lindemann & Trine Jakobi Nøttrup
Molecular basis for Immunotherapy: who benefits, who not? Toon Van Gorp
Pembrolizumab-lenvatinib in 2nd line – is it an option for all patients?: Vicky Makker
Replacing chemotherapy in first line: Christian Marth 
Progression on immunotherapy – what next? Isabelle Ray-Coquard
Co-Chairs: Mansoor R Mirza & Andreas DuBois
Role of surgery in the era of targeted therapy: Andreas DuBois (GER)
Decade of maintenance therapy: Jonathan Lederman (UK)
Understanding & Overcoming the PARP resistance: Iain McNeish (UK)
Novel agents in the pipeline: Antonio Gonzalez Martin (SPA
Chairs: Kristine Madsen & Line Bjørge
Druggable targets – thinking wisely: Rob Coleman (US)
Immunotherapy – the standard of care: Ana Oaknin (SPA)
Immunotherapy combinations in the future: Ketta Lorusso (ITA)
Endometrial cancer: Is Cinderella now a Princess: Nicoletta Colombo (ITA)
Gold Sponsors
at this years event